MEETING
With a spacious and modernly equipped room system, Bao Son Hotel has the capacity to simultaneously organize various types of conferences, seminars, exhibitions, shows, parties ... with the number of guests attending the same time up to 300 guests. Guaranteed professionalism with the highest requirements.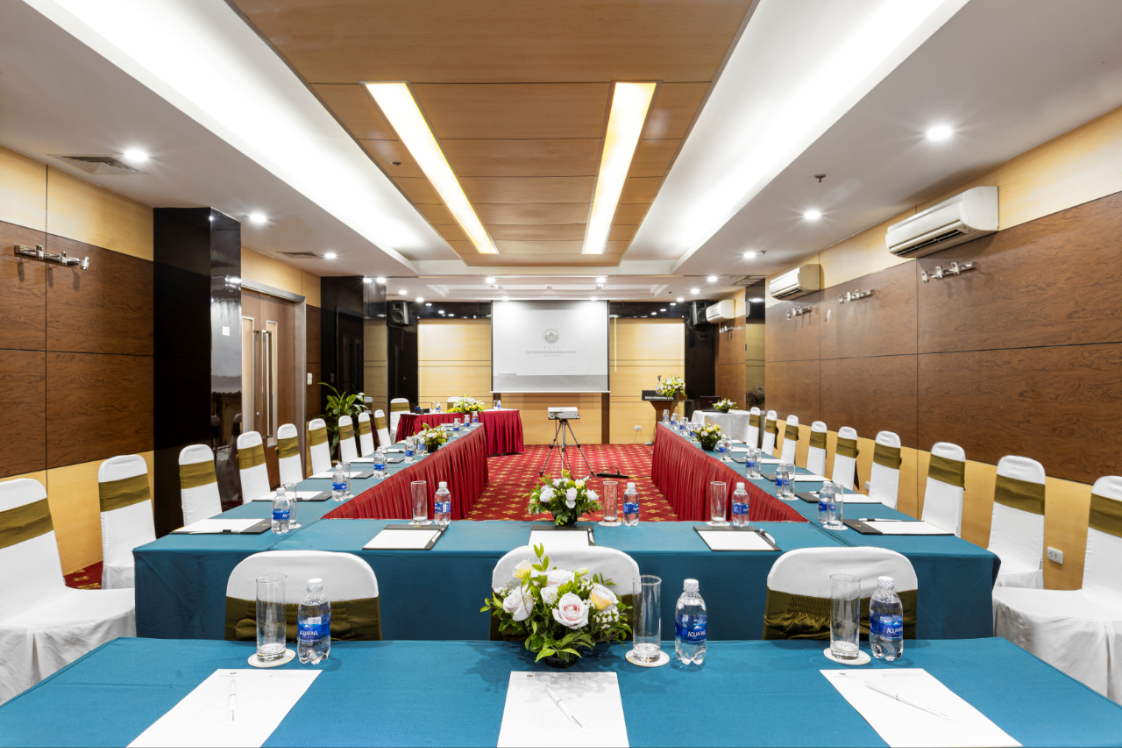 DIAMOND ROOM
The versatile room is equipped with modern facilities to accommodate events from 10 to 100 guests, is the venue for seminars, intimate parties with family, friends, colleagues.: Capacity from 10-100 seats, serving for important meetings.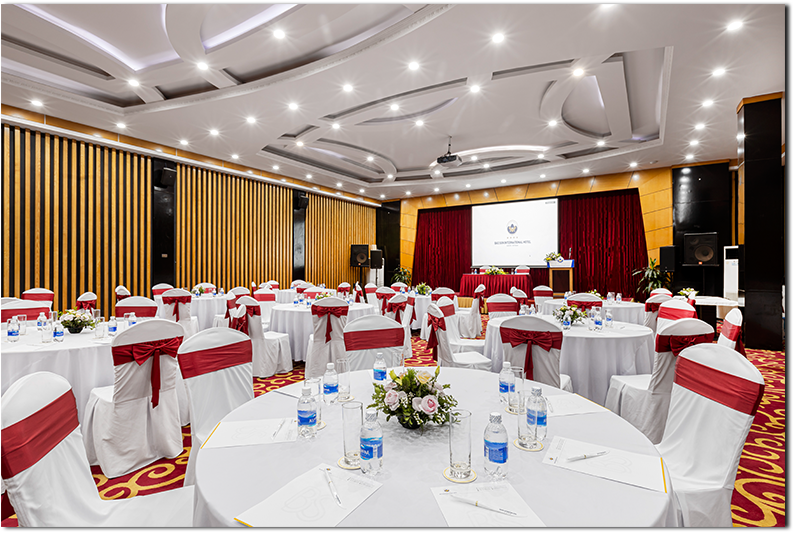 BALL ROOM
Ballroom is an ideal venue for weddings, year-end parties, large commercial events. An important exhibition or press conference. Large capacity, from 150 - 250 seats, for large events. rge capacity, from 150 -300 seats, for large events.