MAY PROMOTION - 15% OFF ROOM
Instant 15% discount when booking room until May 31, 2020.


SAVING 25% WITH SPECIAL COMBO ROOM & MEAL
Combo 2days1night or 3days2night at a nice 4-star hotel, downtown + lunch, dinner saving up to 25%.
HOLIDAY ROOM PACKAGE
Standard room only 𝟏.𝟏𝟗𝟎.𝟎𝟎𝟎++ VND with International Buffet
Period from 01/01/2020 to 29/02/2020

BUY 1 GET 1 FREE AT CRYSTAL PALACE
"Buy 1 get 1" from 12 February to 31 March 2020.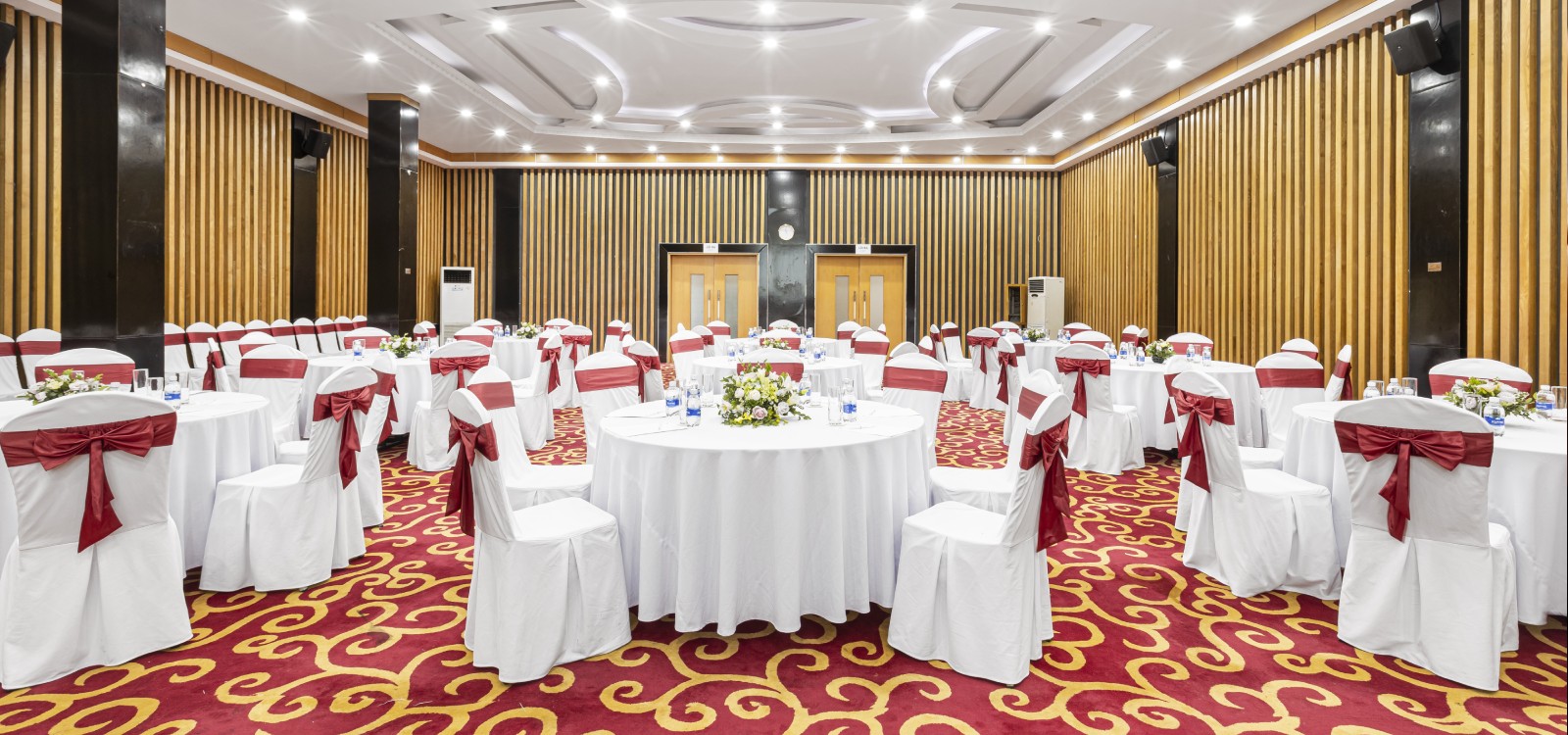 SUPER DISCOUNT: UP TO 50% MEETING & EVENTS
Discounts up to 50% for year-end meeting, banquet and meeting rooms at Bao Son International Hotel. Book now with the most preferential price!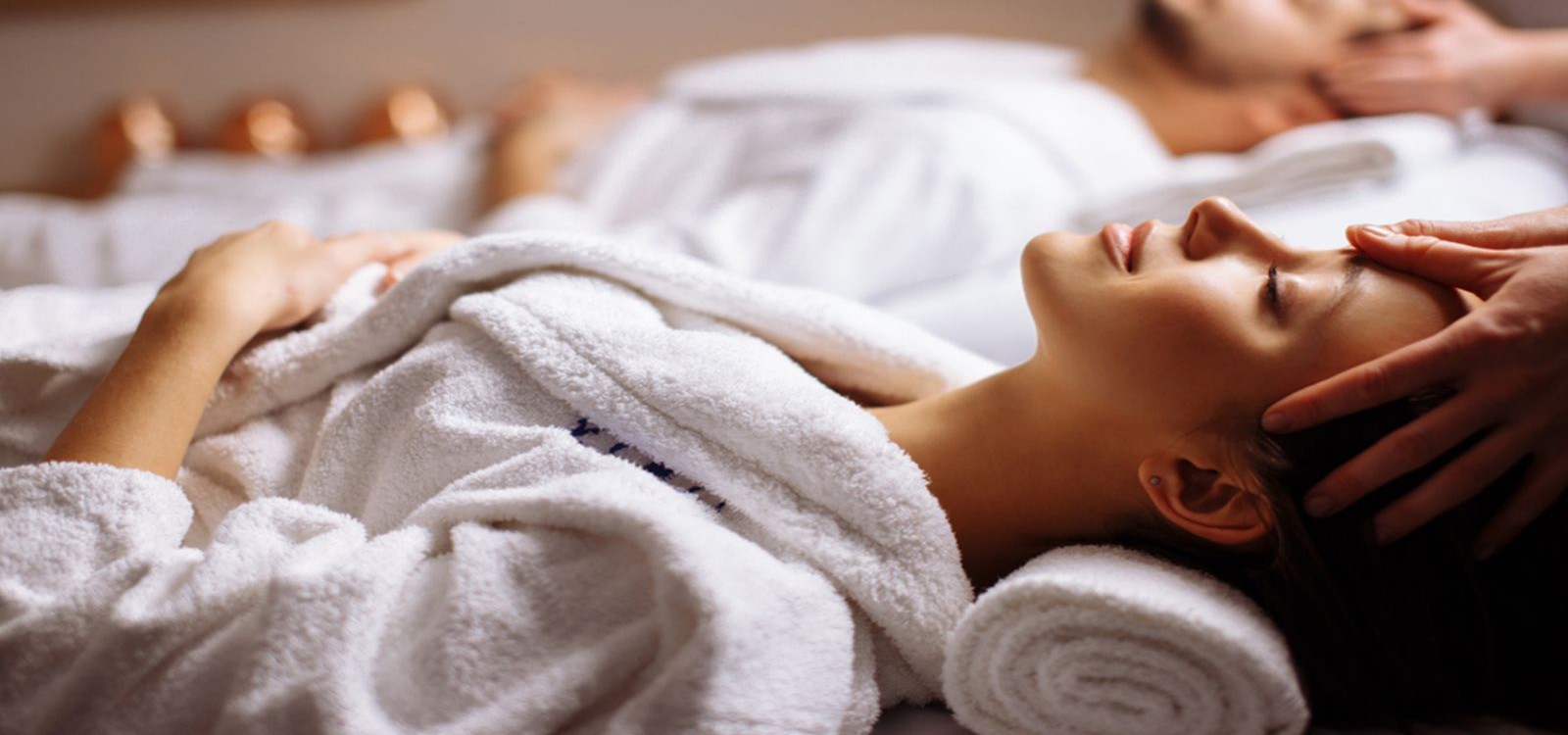 DISCOUNT ​20% MASSAGE SERVICE
Offers sock discounts of up to 20% on all Massage services.